Saturday 7 December 2019
The Ministry of Steampunk is hopping on a train and heading north this festive season for a special steam powered celebration of Christmas.
Our weekend includes a very special gift you will want to open early… Tom B Wild esq. and Alice's Night Circus!
Alice's Night Circus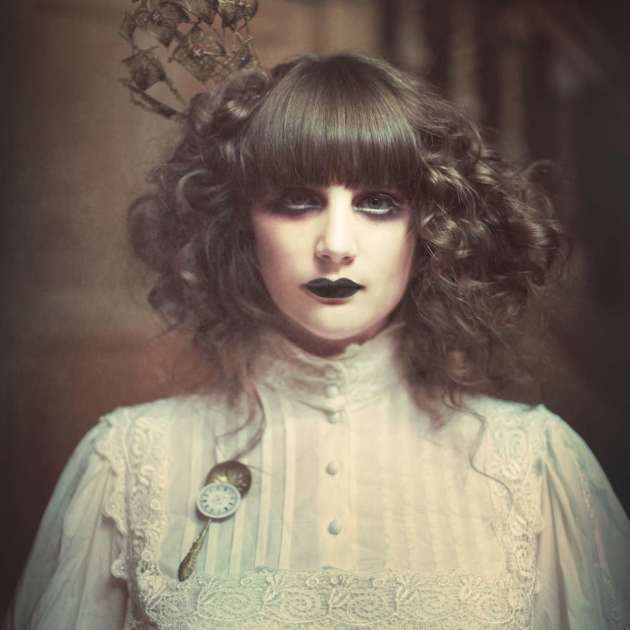 Alice is classically trained and started her journey in classical music
before venturing into her own style of music which encompasses
influences from a wide range of musical genres and literature. She now only performs her own songs.
A curious journey down a musical rabbit hole, featuring an idiosyncratic blend of theatrical steampop, cinematic post-punk and dreamy new wave.
Tom B Wild esq.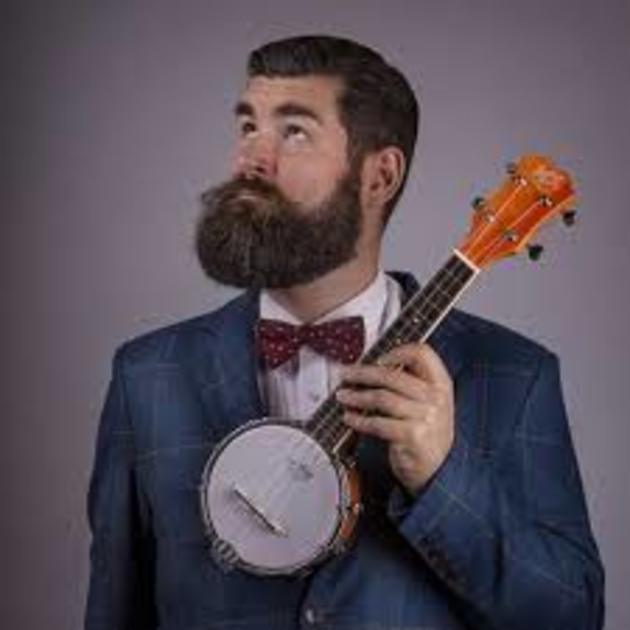 With banjolele in hand, Thomas Benjamin Wild Esq. has been delivering  his own brand of musical humour across the UK since 2016. His performances charm audiences with a unique mix of original material, singalong classics and a sharp vintage wardrobe.
After the video for his original song I've No More F***s To Give went
viral, clocking up over 100 million views across various social media
platforms, he has been performing at various venues, festivals and
cabaret events across the UK

19:00  Doors open (cafe and bar available – socialise!)
20:00  Thomas B Wild Esq
20:45  Interval
21:15  Alice's Night Circus
22:00  Performances end
22:30  Venue closes
FAQ's
Due to the use of profanity in the lyrics, the show is 14+
Tickets are non-refundable and non-transferable
There is some some seating at the venue, but this is NOT a theatre style show
Timings are for reference only and may slip slightly on the night
All acts are subject to change and cancellation. In case of cancellation, the MoS will endeavour to replace with another act.
Discount codes can only be used by Asylum Steampunk Festival 2019 Weekend wristband holders (there will be on the door checks)
Location
Crewe Heritage Centre, CW1 2DB